BE A PART OF IT
A spectacular new musical for a singular city, NEW YORK, NEW YORK features an exhilarating new score by the incomparable John Kander & Fred Ebb, an original story by David Thompson with Sharon Washington, additional lyrics by Lin-Manuel Miranda, and visionary direction and choreography by Susan Stroman.
It is 1946, the war is over, and a resurgent New York is beginning to rebuild. As steel beams swing overhead, a collection of artists has dreams as big and diverse as the city itself.
Among them is New York native Jimmy Doyle, a brilliant but disillusioned musician looking for his "major chord" in life: music, money, love. The odds are against him getting all three until he meets Francine Evans, a young singer just off the bus from Philly, who is destined for greatness. If they can make it there, they can make it anywhere.
With a unique blend of dazzling new songs and big band classics ("New York, New York," "But The World Goes Round"), this jubilant new musical is destined to become the talk of the town.

Watch
The Journey
The Story
The Stage
The Sound
Colton
look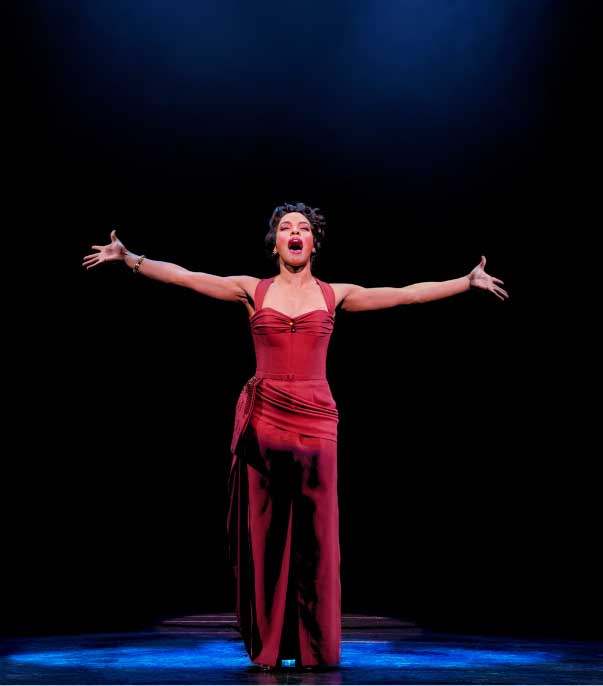 STREAM THE ORIGINAL BROADWAY CAST RECORDING